Author photographer
Graduate ENACP
Lives and works in Paris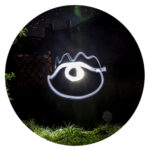 With a strong interest in composite images and an aesthetic and photographic approach to the creation of eclectic and innovative images, collage, graphics, stills and portraits are some of the many ways she explores her sensitivity and aestheticism.
Part technician, part visual artist, she has developed a photo-graphic approach to publishing, music, advertising, the web and cinema.
She sees herself as a creator of images, with firmware that has adapted to the digital revolution through a positiv polarizing filter.
Her personal histogram is a reflection of the dominant photographic techniques of the day and confirms her as a polymorphous photographer.
More recently, her work has gone back to its roots: portfolios for publication, physical exhibitions and fulfilling commissions.
---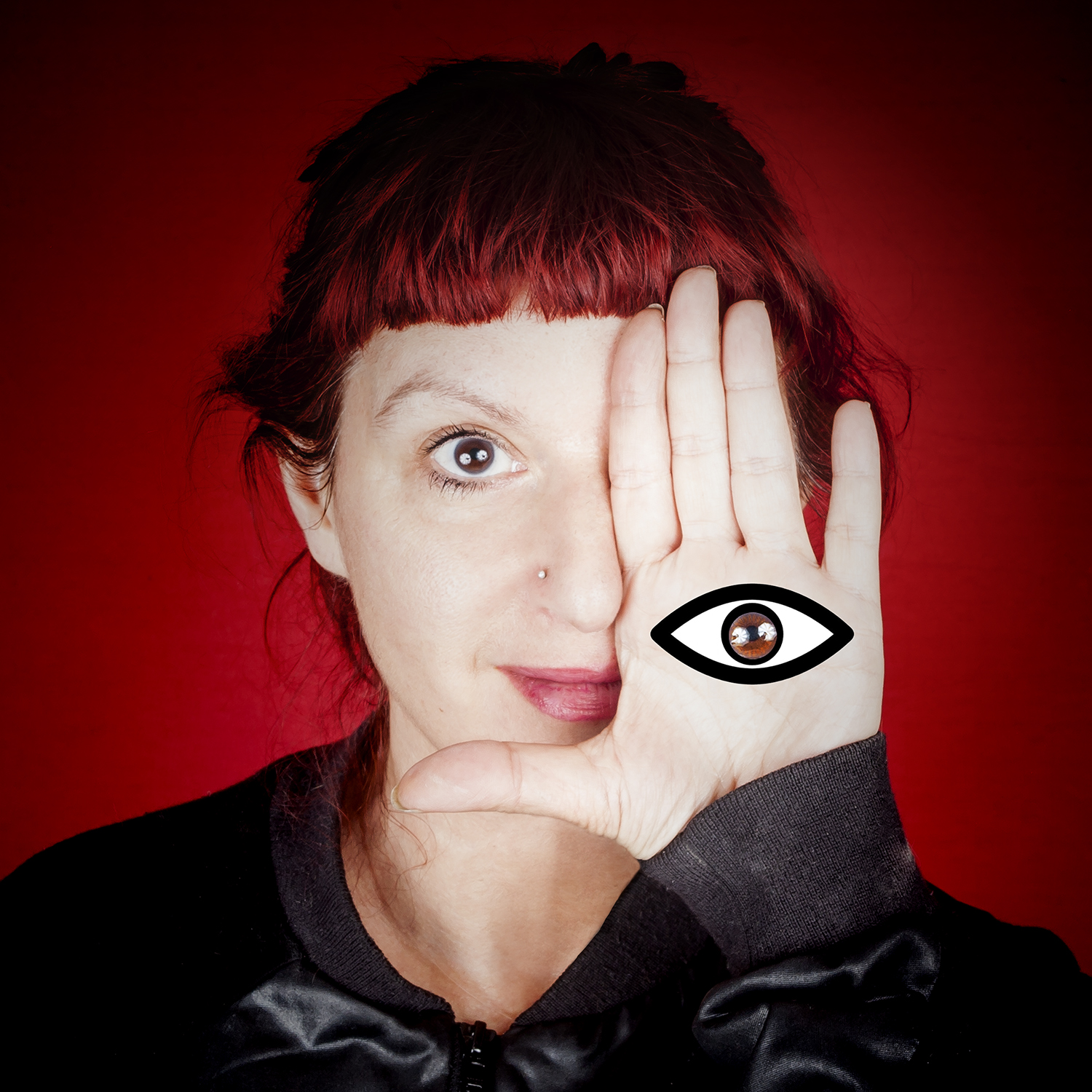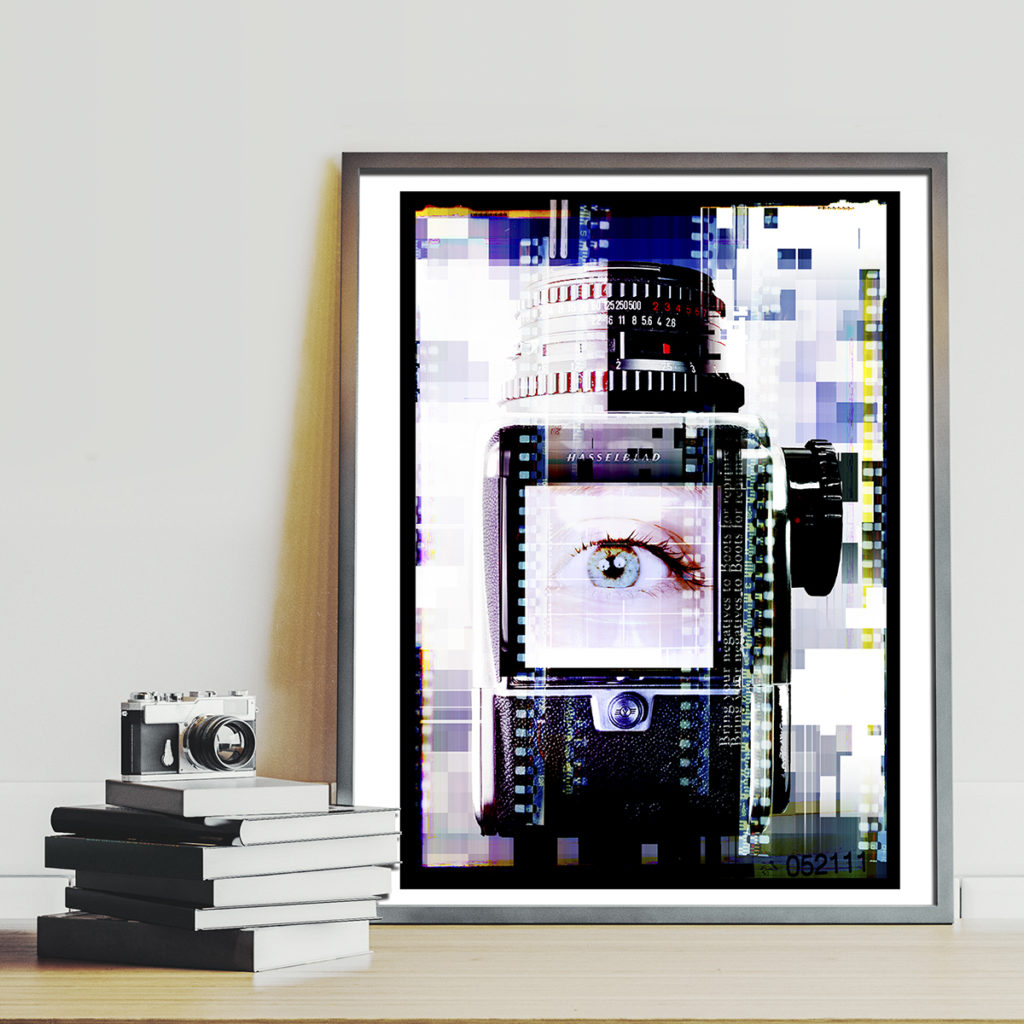 [EXHIBITIONS]
— 2019 : Monart, international community, global art market
— 2018 : Salon des Fake news, collective exhibition by Alain Snyers /Maison des Arts contemporains de Pérouges / Maroc
— 2018 : Rikiki 2, collective exhibition by Joël Hubaut / Galerie Satellite
— 2018 : Dreamers series's online exhibition on Corridor Elephant Magazine
— 2017 : Week End à la mer, collective exhibition, Maison De La Plage
— 2017 : Pop Up Store 19 Coté Cour, Paris
— 2017 : Online exhibition on the American online magazine Lenscratch
— 2017 : Online exhibition on the American online Group Woman in Photography
— 2016 : MAT#1: Public auction dedicated to technological art and partner of Futur En Seine 2016
— 2013 : Plus jamais seul, Standard, collective exhibition, Rennes
— 2013 : Grigri Fétiche, Atelier des vertus Paris 3eme
— 2013 : Fluxus contre emploi, Galerie L'oeil Histrion- Hermanville-sur-Mer
— 2011 : Light Dreamers, Strada, Paris
— 2011 : Festival Djazzafonk Unlimited, Clichy
— 2000 : Magnificent, Atelier David Gaz, Paris
— 1999 : Magnificent, Magnific Mag, Atelier Mitchel Feinberg, Paris
— 1995 : Sarasvatî, What's Up, Paris
— 1994 : Salon de la photographie, Kodak, Paris
---
[See and be seen  —  All the eyes are  © Nadia Rabhi]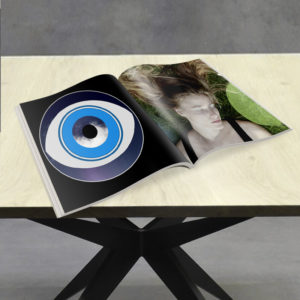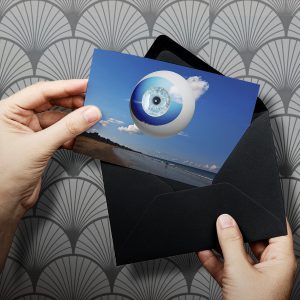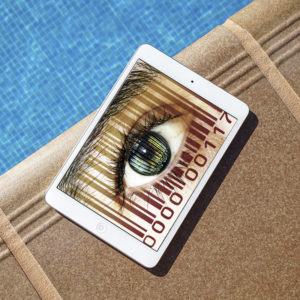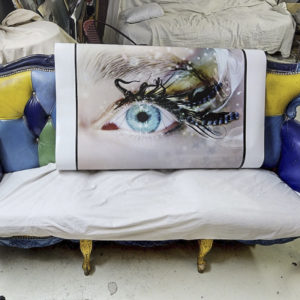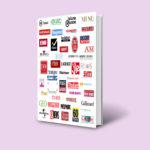 [Textuel, Ekwo, La lune Rousse, Muse, Edition Autrement, Technikart, Sciences & vie, Nouvel obs, l'Express, La vie, Biba, Votre Beauté, Edition Fleurus, SVM, Le Monde des Ados, Science & vie Junior, Sciences & Avenir, Geo, CB News, Psychologie, Rectangle Production, Hatier, L'Etudiant, Phosphore, Citizen Press, La Station Gare des Mines, Stratégie, Terre Sauvage, Edition Adunic, Lire, Telerama, Creapress, L'agence, Sport Magazine, Barclay, Sony BMG, Universal, EMI, Euro RSCG C&O, Euro RSCG 4D, The Sale Machine, Courrier International, Edition J'ai lu, Afrique Magazine, Edition Gallimard, Edition La Martinière, Photo Vidéo, Etape Graphique]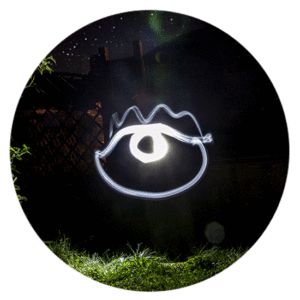 Please contact us via the website form for any new photo-graphik project